The Art of Dexterous Real Estate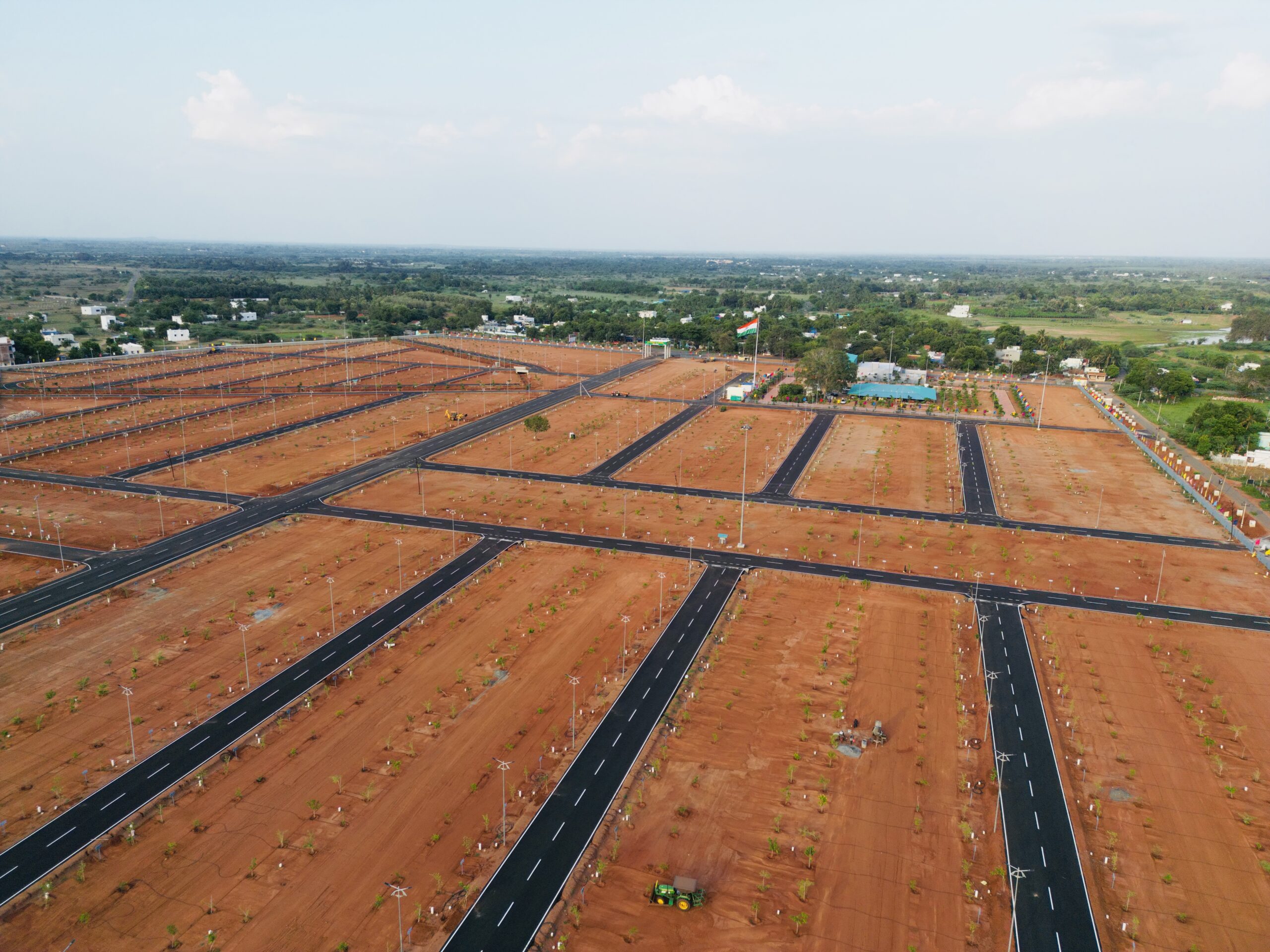 SIGNIFICANT AND EVERLASTING VALUE TO EACH PROJECT
Those Planning To Construct A Building In A Specific Area Need To Get The Project Approved By Several Local Bodies. The Department Of Town And Country Planning (DTCP) Is One Such Local Body. Its Permission Is Mandatory To Carry Out Any Construction Activity.
RERA Is The Regulatory Body To Maintain Accountability And Protect The Interest Of Home Buyers. It Was Ratified By The Parliament In 2016 And Came Into Force on 1st May 2017. Projects Of At Least 500 Sq. Mt Or Eight Apartments Must Be Registered With The RERA.
your dream house belongs here!